Description
L: 38.6″ | W: 9.9″ | WB: 29.3″
FEATURES
100% Canadian Maple
Drop Thru
Medium Concave
Rocker
HIGHLIGHTS
Drop mounted for increased stability
Rocker for increased carve and comfortable riding possition
Medium concave locks in your feet.
Perfectly paired components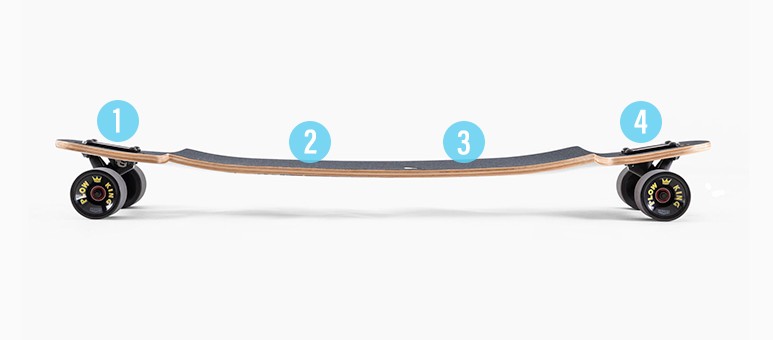 TRUCKS
GEN 6 GRIZZLY 180MM
Redesigned from the ground up and incorporating technology perfected in our high end DH and Freeride trucks, Gen 6 Grizzlies are the best performing cast trucks on the market today. Game changing strength and highly refined steering geometry are just the tip of the iceberg, Gen 6 Grizzlies are available in 3 different hangar widths and 3 baseplate angles so you can customize your truck setup to perform exactly how you want them to.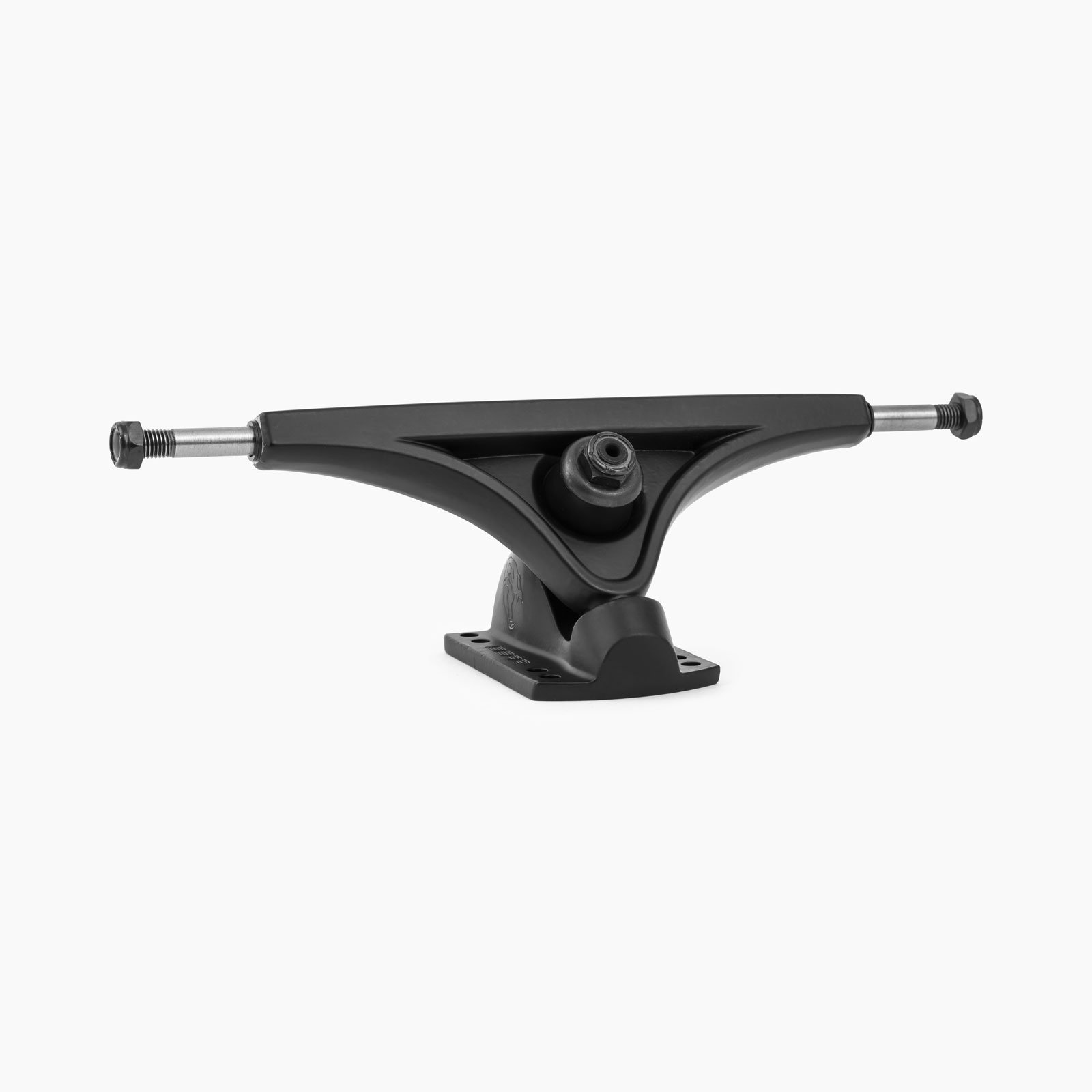 WHEELS
PLOW KING 72MM
Mr. Plow, for making it possible for people to get where they're going without resorting to public transportation or carpooling, I give you the key to the city. – Mayor Quimby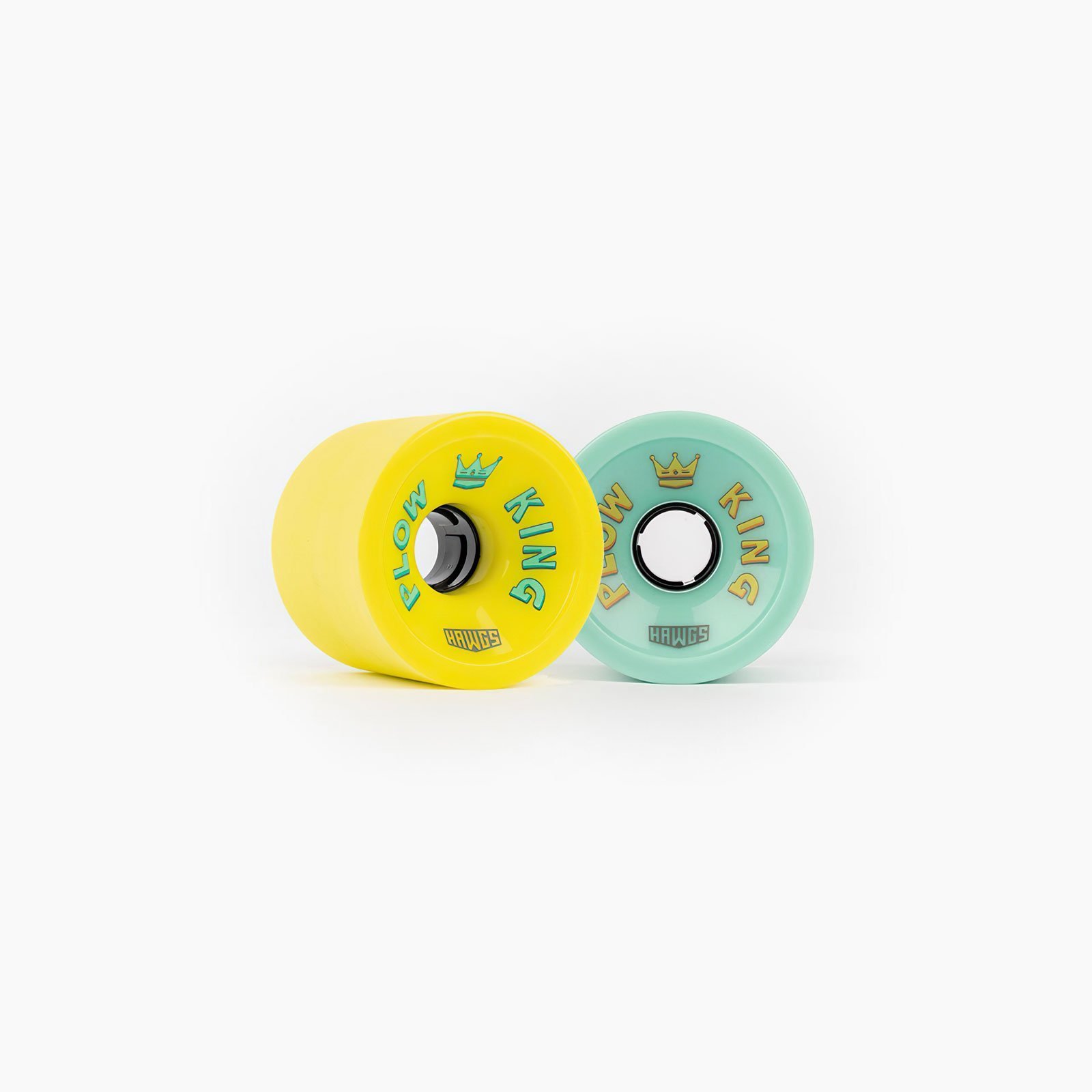 ATTRIBUTES
Vibe
Tech Unique Playful Lively Progressive
Ride
Responsive Low Drifty
Environment
City Street Alley Path Beach Campus Hill
Purpose
Every-Day Commuter Beer-Run Pusher SlasherCruiser Carver
*This is a 100% AUTHENTIC Landyachtz with 100% legit components.  If you see another advertised for cheaper I guarantee you they do NOT have authentic components.